HELPING YOU NAVIGATE YOUR MEDICAL SUPPLY NEEDS
Hours  M-F: 9:00 AM to 4:30 PM    Closed: Sat & Sun
We Moved . . . Our New Address Is:
DO YOU HAVE FOOT, KNEE, HIP OR BACK PAIN
Foot Pain
Plantar Fasciitis
Flat Foot
Tarsal Tunnel Syndrome
Achilles Tendon Disorder
Knee Pain
PROPERLY FIT FOOT ORTHOTICS COULD HELP WITH REDUCING KNEE PAIN
Back Pain
PROPERLY FIT FOOT ORTHOTICS COULD HELP WITH REDUCING BACK PAIN
Foot Orthotics can help relieve foot, knee, hip, and lower back pain.
Don't wait any longer. Call our office today.
Get your pain free lifestyle back.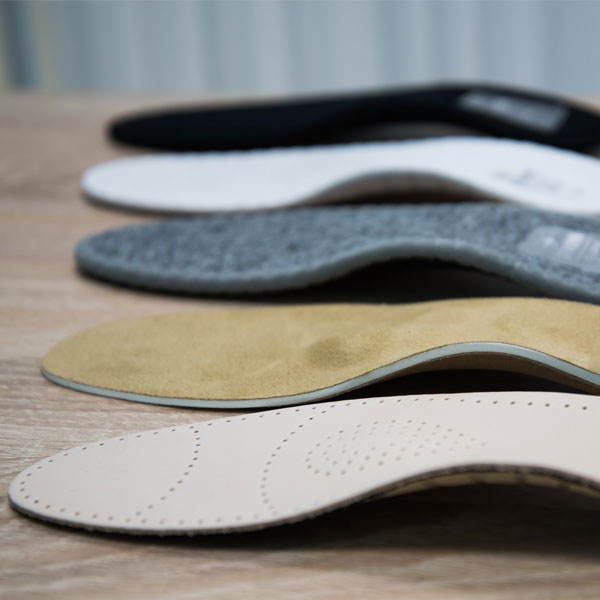 Here's what people are saying about us.
Hi, we are Xceed Medical your new local provider of compression stockings, orthopedic braces, and diabetic footwear.
Your well-being is essential to us, and we strive to serve patients and ensure they feel comfortable. Xceed Medicals' experienced CPO/Staff will respond quickly. We will take the time to ensure you leave here with what the doctor ordered. Before you go, we want the best fit for you, so you're comfortable and happy. Thank you for trusting the our staff to take care of you.
Please call to schedule your appointment with Xceed Medical or have your doctor fax a referral to us at 414-258-2855.
If you have any question's please call us at 414-235-8552.
We strive to provide the highest quality of patient care with an emphasis on respect, cleanliness, and expedited services to ensure patient satisfaction. All staff members are certified, fitters. Additionally, we have a comprehensive portfolio of orthotics, custom & off-the-shelf bracing, compression stockings, and durable medical equipment (DME).