HELPING YOU NAVIGATE YOUR MEDICAL SUPPLY NEEDS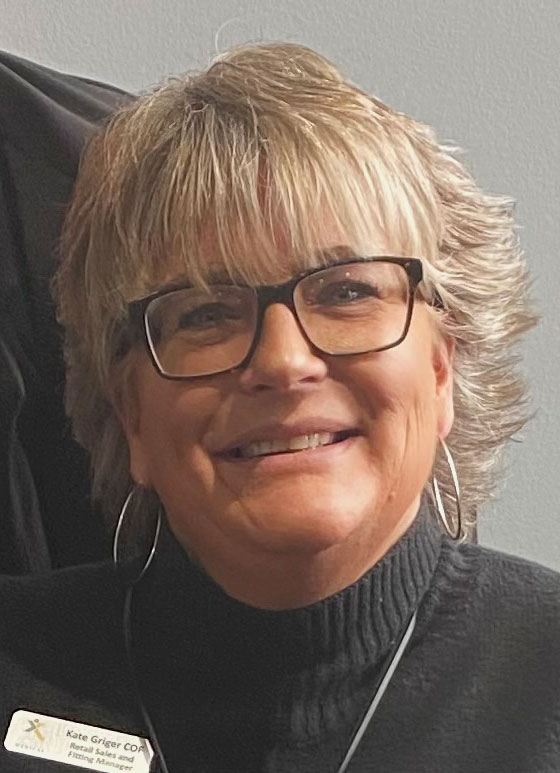 Kate Griger
Retail Sales & Certified Fitting Manager, BOC
Over 30 years of experience in fitting and measuring of orthopedic braces, compression stockings, diabetic footwear, custom orthotics and insoles. Kate instructs all clients with the use, care and fit so they have a successful experience with our products from Xceed Medical.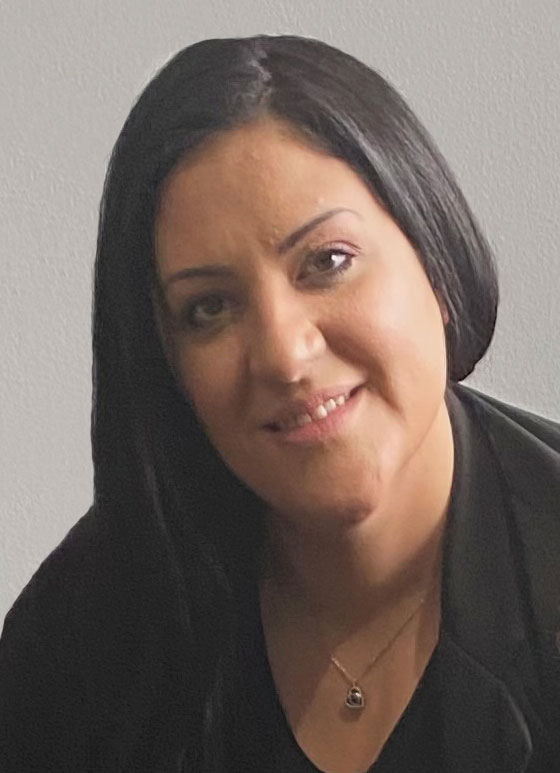 Samantha Krumree
Office Manager & Fitter
With 19 years in the medical field and customer service, Sam has a passion for providing high-value client relations and coordination of the Xceed Medical office and staff. Previously Office Coordinator at Milwaukee Neurological Institute.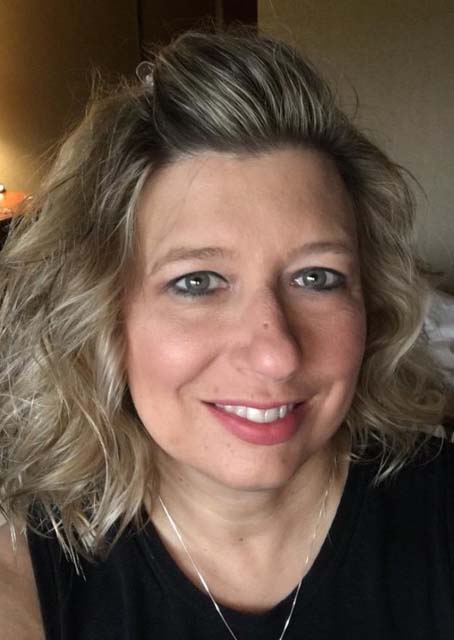 Carrie Sweeney
Benefits Coordinator
Carrie has been in the medical and customer service field for over 10 years. Carrie verifies insurance coverage benefits for each individual client. She obtains the qualifying paperwork prior to scheduling, to ensure a positive experience at Xceed Medical.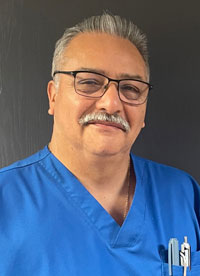 Frank Ledezma
Certified Pedorthist
Frank has been working in the Orthopedic Shoe Industry for over 40 years starting in his father's shop in Santa Clara, CA. He is a graduate of Ball State University and Northwestern University. He set up and was an integral part of numerous Pedorthist and central fabrication departments for three major medical companies in the U.S. His expertise is in biomechanics, design and foot orthotics fabrication, patient assessment, and evaluations of lower extremity orthotic management.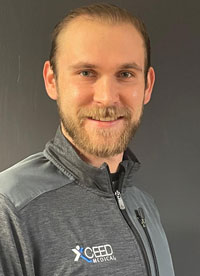 Paul Fitzpatrick
Fitting Services
Paul has 8 years in the medical field and customer service. He is a graduate of Carroll University where he studied Athletic Training and is continuing his postgraduate education in Kinesiology with an emphasis in injury prevention and corrective prescription. Paul measures, fits and instructs our patients, ensuring that they have a positive outcome with their medical needs at Xceed Medical.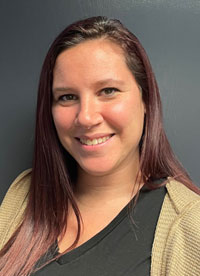 Carly Miller
Office Assistant
Carly has over 15 years of experience as a patient coordinator and is very passionate about patient care. She is the face of Xceed Medical and takes pride in her work.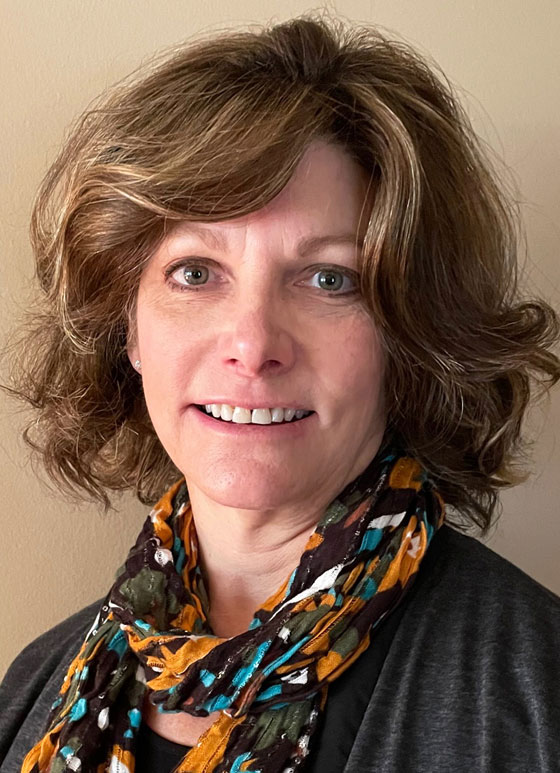 Dawn Pekel
Customer Service Specialist & Communication, BFA
Over 30 years of experience in Graphic Design/Communications, Consulting and Customer Support. Dawn assists with Xceed Medical's website support, publications and printed materials.
The Xceed Medical team strives to provide the highest quality of patient care with an emphasis on respect, cleanliness, and expedited services to ensure patient satisfaction. All staff members are certified, fitters. Additionally, we have a comprehensive portfolio of orthotics, custom & off-the-shelf bracing, compression stockings, and durable medical equipment (DME).