HELPING YOU NAVIGATE YOUR MEDICAL SUPPLY NEEDS
Breast Pumps Brands We Offer: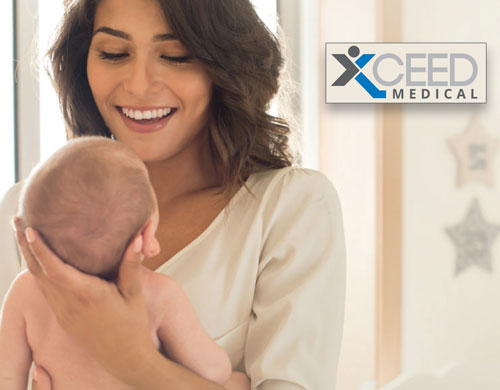 They are available now at Xceed Medical. We offer hospital-strength breast pumps, breast milk storage, breast care, and breastfeeding products to serve moms in every stage of new motherhood, and we ensure that they feel empowered and prepared for breastfeeding.
We want to help care for mothers and their little ones.
Xceed Medical offers the perfect combination of advanced technology and the time-proven benefits of Breast Pumps.