HELPING YOU NAVIGATE YOUR MEDICAL SUPPLY NEEDS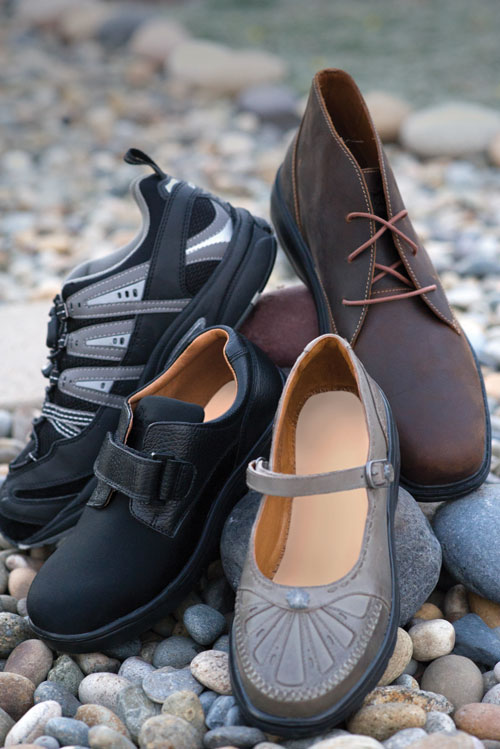 How are diabetic shoes different?
If you're living with diabetes, you need to take special care of your feet. That's why we make our diabetic shoes to help protect and give you relief from common yet dangerous problems. For most, those can include poor circulation, foot ulcers, numbness or, in severe cases, amputations.
Plus, because our shoes offer "extra-depth," they can fit custom insoles and orthotics for better support and comfort as well.
Does Medicare coverage matter to you? Then all shoes and inserts must be prescribed by your doctor and fitted by a certified foot care professional.
There are a variety of styles for men and women to choose from, like sneakers, boots, sandals, heels and more.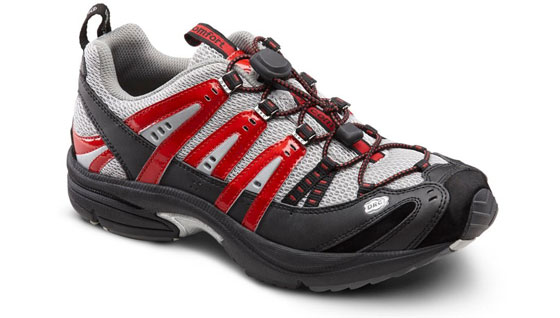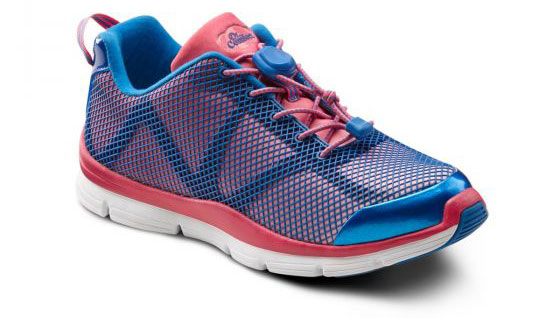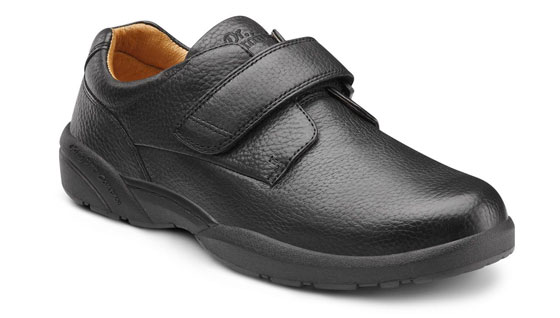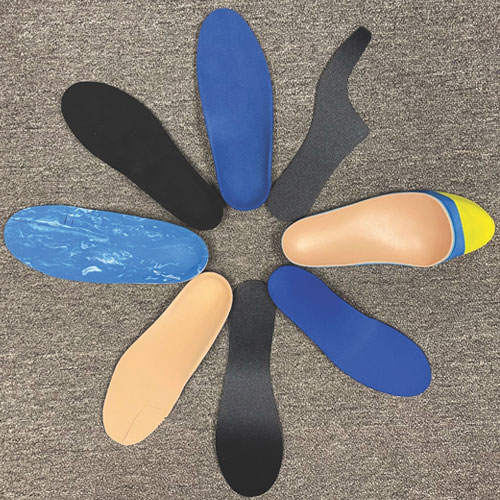 Carbon Fiber Plate
Custom Diabetic Insoles and Shoes
Custom Accommodative/Semi Rigid
UCBL
Custom Orthotic with Toe Filler
Supra-Malleolar Orthotics (SMO)
and more!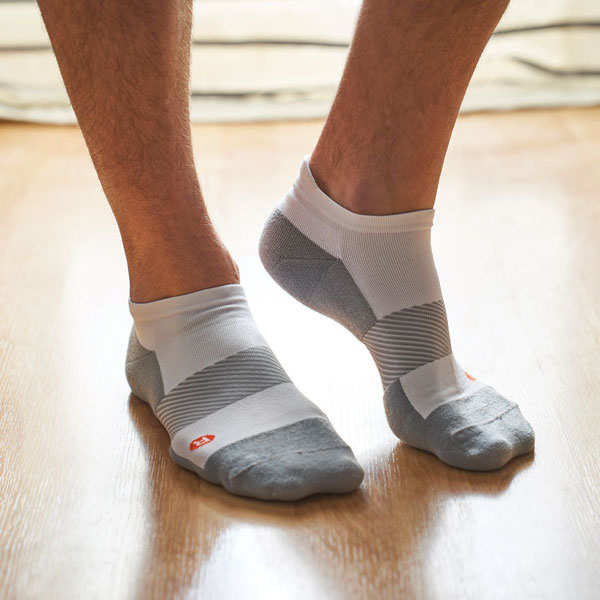 Anatomical left/right fit

Supportive arch

Light gradient compression

Seamless construction

Impact absorbing padding

Silver infused, ultra-soft microfiber nylon and high bulk acrylic blend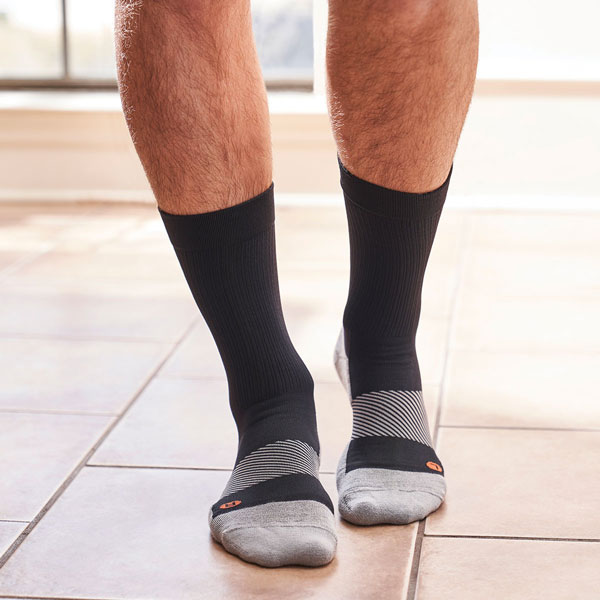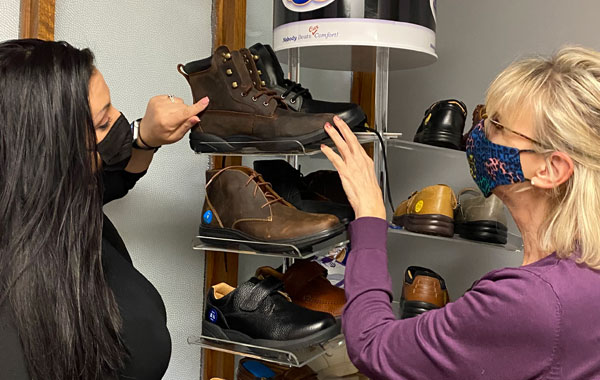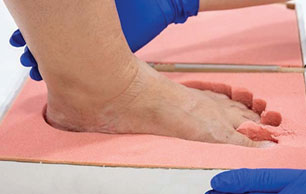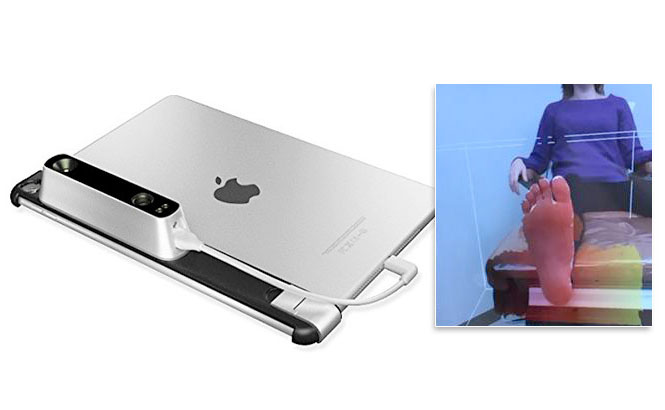 A high number of health risks and costs come from foot problems caused by diabetes. So getting fitted with the right footwear can help decrease ulcers and amputations.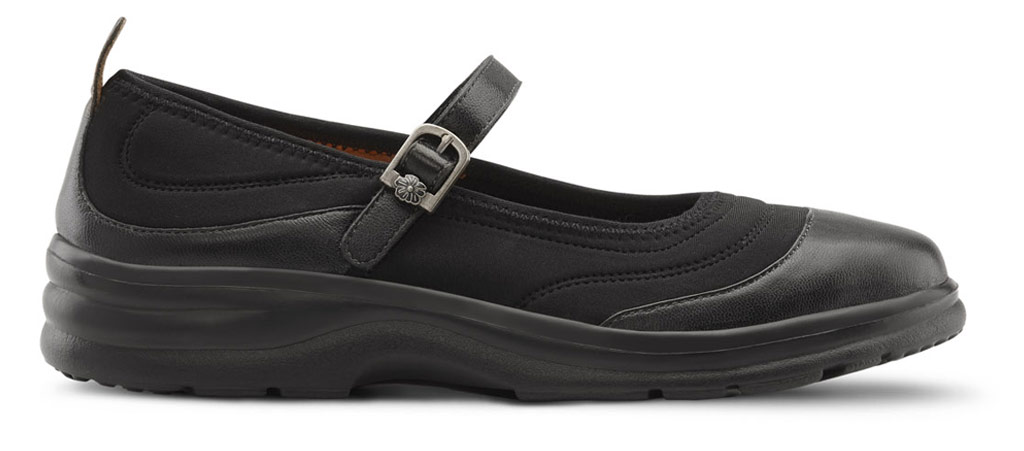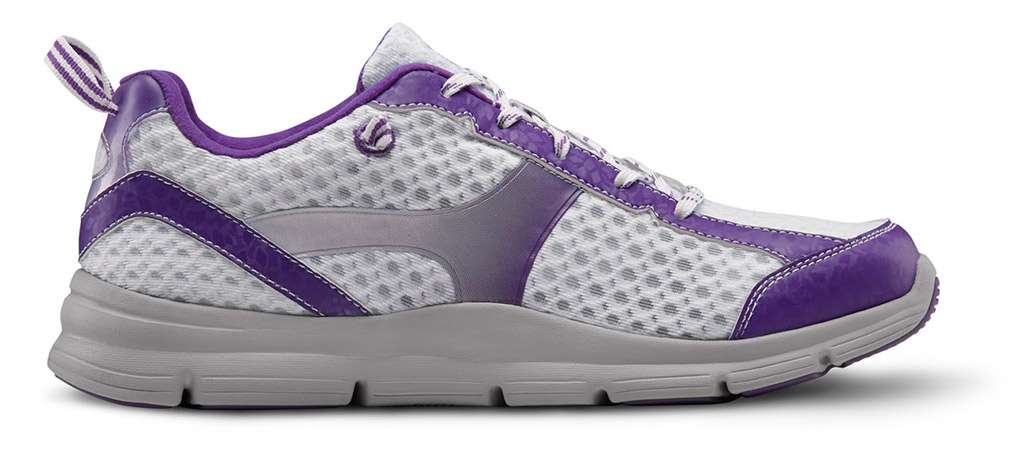 The Importance of Foot Exams
This foot exam consists of Three components:
Discussing patient's diabetes-related history
Performing a physical foot exam which includes dermatologic (a barometer for early intervention), neurologic (determines protective sensation loss), musculoskeletal (identifying foot deformity) and vascular (check for PAD)
Provides patient education on proper foot care and footwear
* This exam takes substantially less time to complete than a comprehensive exam and eliminates common barriers to frequent assessment
*Fact: A lack of appropriate patient education regarding diabetes is a factor in >90% of recurrent ulcers.
For The Patients
A foot exam is crucial in identifying your risk of diabetic foot syndrome, including ulcerations, neuropathy, and foot deformities. It is beneficial to combine your diabetes management and foot exam visits into one
because it may help identify changes in your diabetes and prevent potential foot complications from arising. In addition, it allows for timely referrals and services for intervention, such as receiving a prescription for special shoes which may be covered by Medicare. You can download this article article, print it out and take it with you to your yearly diabetes management exam,
and ask your physician to perform the 3-minute foot exam.
What You Need From Your Doctor For Insurance Coverage
Please help us process your order in a timely manner. That means before you can receive your Diabetic Shoes and Inserts, we will need the following:
1. Prescription for Diabetic Shoes and Inserts, including a valid diagnosis. This may come from a MD, DO, D.P.M., PA, or NP.
2. Notes from a doctor's visit from the past 6 months that indicates your doctor is treating you for diabetes. The doctor must also do a thorough foot exam that indicates what secondary foot conditions you have. And why diabetic shoes will help. Secondary foot conditions have to be at least one of the following:
Poor circulation

Foot deformity (hammertoes, bunions, claw toes)

Peripheral neuropathy with evidence of callus formation

History of pre-ulcerative calluses

Previous foot ulcerations

History of amputations
3. Statement of Certifying Physician Form that is signed by the physician treating the patient for diabetes. We will send this to your doctor from Xceed Medical to fill in a sign.
4. Processing Time
Please note that the average time frame for getting all paperwork and insurance before approval is about 4-6 weeks.

To check the status of your order, please contact us at: 414-235-8552
Shoes for Stability as You Age
Increase Good Health & Balance
To prevent certain health issues, such as diabetes and high blood pressure, it is important to stay active as we age. But as we age, we tend to lose the protective fat on the bottoms of our feet, causing irritation, heel spurs, etc. It also becomes more difficult to maintain our balance. That is why you need the proper walking shoes and staying active.
Pronation
There are different types of shoes recommended for different types of issues. Pronation is a natural part of walking where your foot rolls inward to distribute the impact on landing. Depending on the size of your arch, if you over-pronate or under-pronate (also called supination) then you'll need a different type of shoe.
Overpronators have a flat arch and an ankle that rolls too far inward, so their shoes will tend to wear on the inside sole. Motion control shoes are the best type for overpronators, they're rigid and designed to equalize pronation. Underpronators have a high arch with an ankle that rolls outward. They should have shoes with cushioned, thick heels and flexible midsoles. If you don't have either of these issues you are a neutral walker. Your shoes will tend to wear at the toes and should be designed for stability. Talk to your podiatrist to find out what type of arch you have and what shoe would be best.
Xceed Medical has a great selection of footwear to choose from to address all different issues and givestability and balance, relief and comfort.
When trying on shoes for walking, keep the following tips in mind:
Avoid backless shoes, your shoes should hug the heel so your foot does not slide out.
Look for shoes with good ankle padding, a thick sole, and good arch support.
They should have a wide base for better stability.
 Look for velcro or tie buckles if you have trouble tying laces. Many shoes will have both styles so be sure to ask if you don't see them.
Try to get lightweight shoes.
Talk to your podiatrist.
Visit Xceed Medical to get your personalized fitting with our great selections of shoes, slippers,
insoles and inserts