HELPING YOU NAVIGATE YOUR MEDICAL SUPPLY NEEDS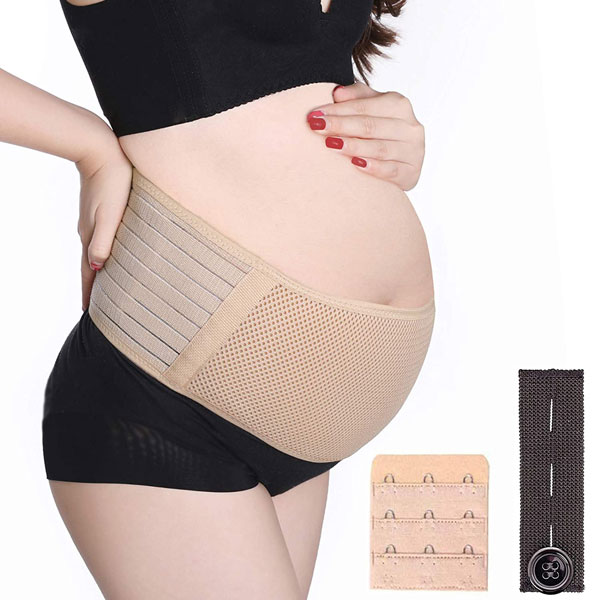 Maternity Belly Band Support Belt
Provides Hip, Pelvic, Lumbar and Lower Back Pain Relief.
Maternity Belt Set includes Pant Extender and Bra Extender. Soft and Breathable.
Color: Beige
Size: One Size
Maternity Belly Bands ergonomic support helps reduce the risk of stretch marks and pain by providing gentle support to the uterus. Support Bands help weak abdominal muscles during pregnancy and even post-pregnancy, reduces the likelihood of uterine prolapse, ideal for both prenatal and postpartum pregnancy bellies.
Abdominal adhesives reduce bladder pressure, improve blood circulation, and promote good posture. This is your baby's prenatal cradle.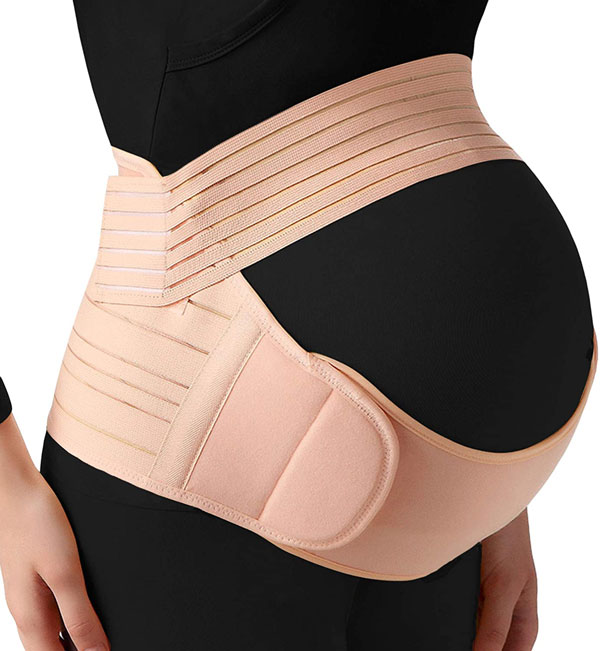 Premium Maternity Belly Band
3-in-1 Support Band for pregnancy with waist/back/abdomen belly band for pain relief.
Lightweight, Soft, Breathable and Adjustable. Easy to wear.
Color: Beige
Size: Extra Small-XXLG Size