HELPING YOU NAVIGATE YOUR MEDICAL SUPPLY NEEDS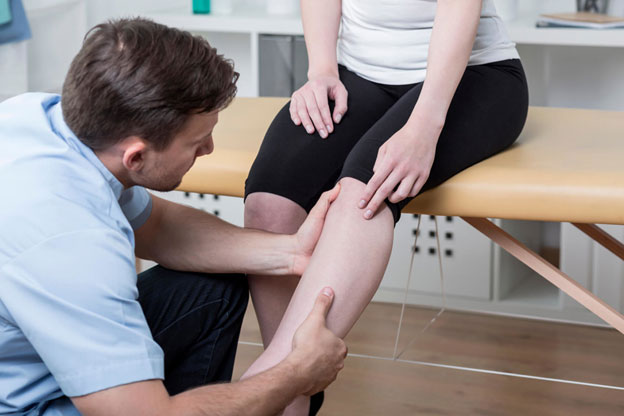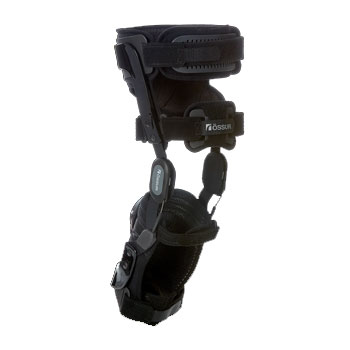 Knee Brace for healing, chronic anterior knee pain and regaining use after an injury by using physiologically correct positioning of the PCL during conservative or post-surgical rehabilitation:
Non-surgical treatment of PCL ruptures
Post-surgical rehabilitation for:
Partial PCL tears
PCL reconstruction/augmentation
PCL revision
Knee Brace Features and Benefits:
3 options to customize and re-adjust the correct posterior tibia load for each patient
Lightweight brace with silicone calf liner and doeskin thigh liner reducing shifting and providing comfort for patient
Custom molded posterior frame for optimized fit and support, and open anterior for ease putting on and off of brace.
Dynamic Tension System (DTS) to increase load on tibia as knee goes through flexion providing decreased load on PCL to allow it to heal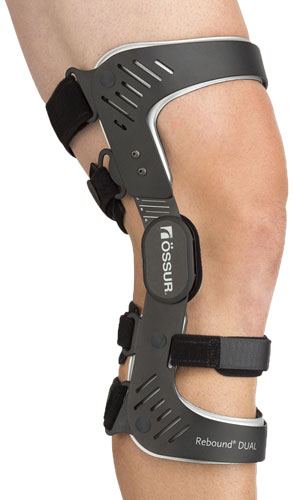 The double upright rigid brace style offers a versatile, comfortable, and reliable support for improved ligament stability. Suitable for low-to-high impact activities as well as sports.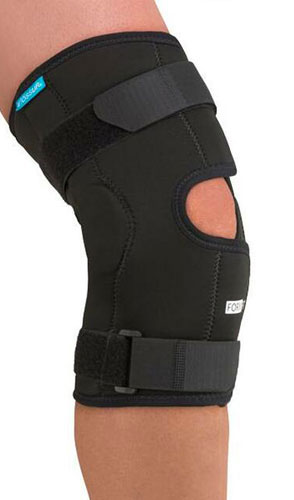 For patients with unstable or injured knees that may benefit from additional knee support, such as: – Post-operation rehabilitation – Tendonitis – Bursitis – Arthritis – Sprains and strains.